Storage Access hours:
Monday - Friday 9:00 am - 5:30 pm
Tuesday 9:00 am - 7:00 pm
Saturday 9:00 am - 5:30 pm
Sunday CLOSED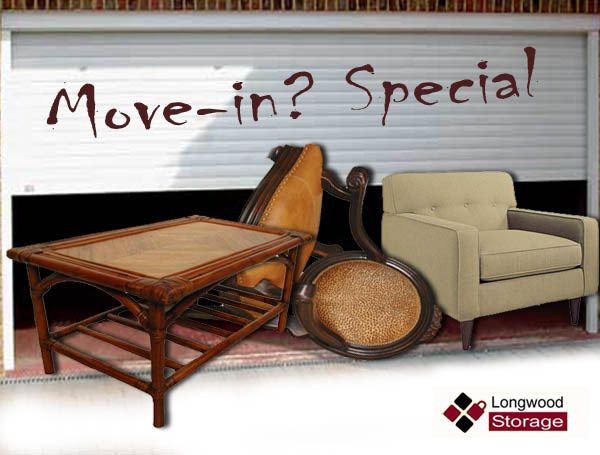 Green friendly facilitY

New high capacity elevator makes moving your stuff

in and out a snap.

Fully-renovated facility offers brand new storage units.

Fire proof units are available.

Very affordable insurance.

24/7 access available for an extra payment

and appointment in advance, please call for details.
TAXI FROM / TO
Longwood Storage, Inc ("Longwood") assumes no liability for damage to goods
or persons or for any other claim whatsoever,in connection with services provided
by any company which is listed at longwood's storage web site.